NEW - Discover new sensations!
This winter, don't just ski! Forerunner of e-biking on snow in Les Gets, Bike Experience takes you to discover new sensations!
Initiation for young and old, with family or friends, come and discover this new discipline on snow thanks to our groomed course for mountain bikes.
Where to practice mountain biking on snow ?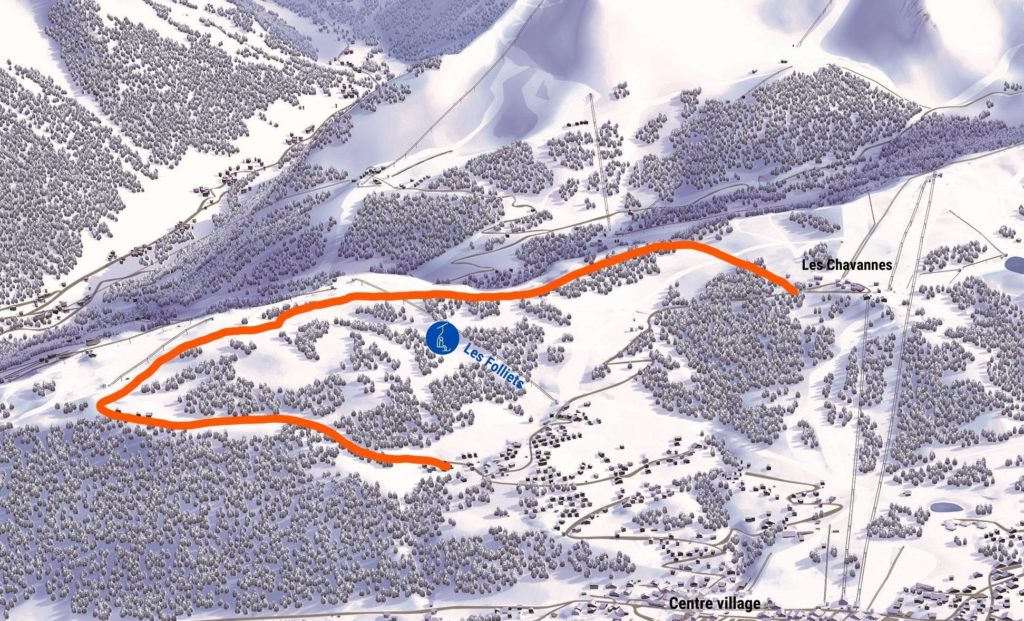 In the Chavannes area, we can ride on a loop of about 2 hours.
We'll go up a paved road until we reach a trail dedicated to electric mountain biking, sometimes shared with pedestrians and skiers, an opportunity to meet up with your family or friends for some photos in action!
On the side of the Mont Chéry, a superb track with a view on the Mont Blanc will allow you to combine the pleasure of riding and breathtaking panoramas!
The ascent and descent will also take place on a paved road to reach the snow track.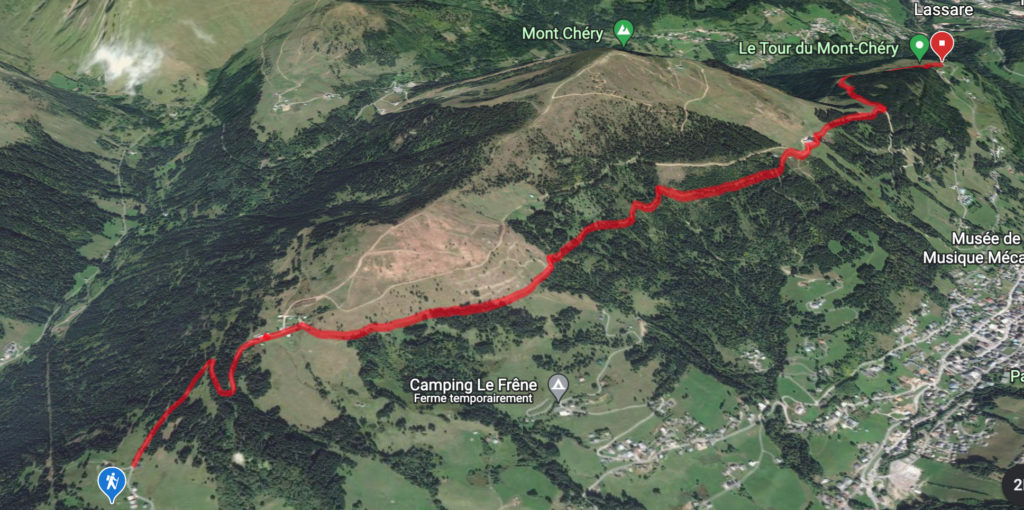 It is also possible to go to the Praz de Lys resort, where all the white roads are open to mountain bikes, for a playful and hilly loop in a unique landscape. Half-day or day trip to Praz-de-Lys.
Night outing with a Savoyard meal in an Alpine restaurant
And as many of you have asked us, we have created a new feature for this 2022/2023 season, the night outing with a meal in an Alpine restaurant! A unique and unusual experience, we guide you on an electric mountain bike to the restaurant l'Ancolie to enjoy a fondue or a pierrade, before going back down to Les Gets for a moment of madness in the snow!
We will drive you from Les Gets to the start of the itinerary with our 9-seater van and our 10-bike trailer (15 minutes drive). Then, it takes about an hour to get to the chalet, time for lunch and another hour to get back down to Les Gets.
Can I ride with my child?
Thanks to our small 24 inch electric mountain bikes, this activity is accessible to everyone from 8 years old, as long as you know how to ride a bike.
Moreover, if you want to take a child from 2 to 5 years old, we can offer you to equip your mountain bike with a Kids Ride Shotgun Pro seat!
Or if you are not comfortable enough, the saddle can be installed on the instructor's bike.
The performance, comfort and stability of our electric mountain bikes and Fatbikes will allow you to discover the mountain in a different way and to have a good time in the snow!
Departures are from the Loisibike store, located at 51 rue du center in Les Gets, by reservation only, or at the meeting point given by the guide.
at 9:00 am and 11:30 am for the two hours loops
at 9:00 am for half-day or full-day rides
at 5:30 pm for night rides with a meal at l'Ancolie
For afternoon departures, please contact us.
Snow biking is a discipline that is highly dependent on the weather, by booking this activity you accept that the time slots can be modified to allow you to fully enjoy your outing. Please note that this is a physical activity and that the ease of progress in the snow will depend on the condition of the snow.
What equipment do I need?
We advise you to equip yourself warmly:
Warm and waterproof shoes, such as hiking boots. No thin sneakers or moon boots not adapted to the practice of the sport.
Hiking or ski pants. Beware of pants that are too wide at the ankles, which can get caught in the chain, or white pants that can get stained.
Gloves, not mittens, which do not allow for shifting gears or braking.
If you have a bicycle helmet you can take it, otherwise the loan of an approved helmet is included in the service.