They trust us ! Bike Experience thanks all its partners:
Mountain bike brand in full expansion with the victories of Amaury Pierron and Myriam Nicole in the DH World Cup and DH World Championship 2018 and 2019 with the COMMENCAL / MUC-OFF team.
Commencal is the supplier of bikes for our guide Ben. You can rent the SUPREME 29, the SUPREME 27.5, the FURIOUS, the CLASH, the META and the KIDS range including the CLASH junior, in our partner stores.
Supertour is a young French brand offering a full range of cycling clothing, (All-terrain and road). Colors that others do not, comfort and technicality, performance are the main characteristics of this new brand not to be missed!
Supertour provides the outfits to Ben who tests the prototypes, we validate and recommend!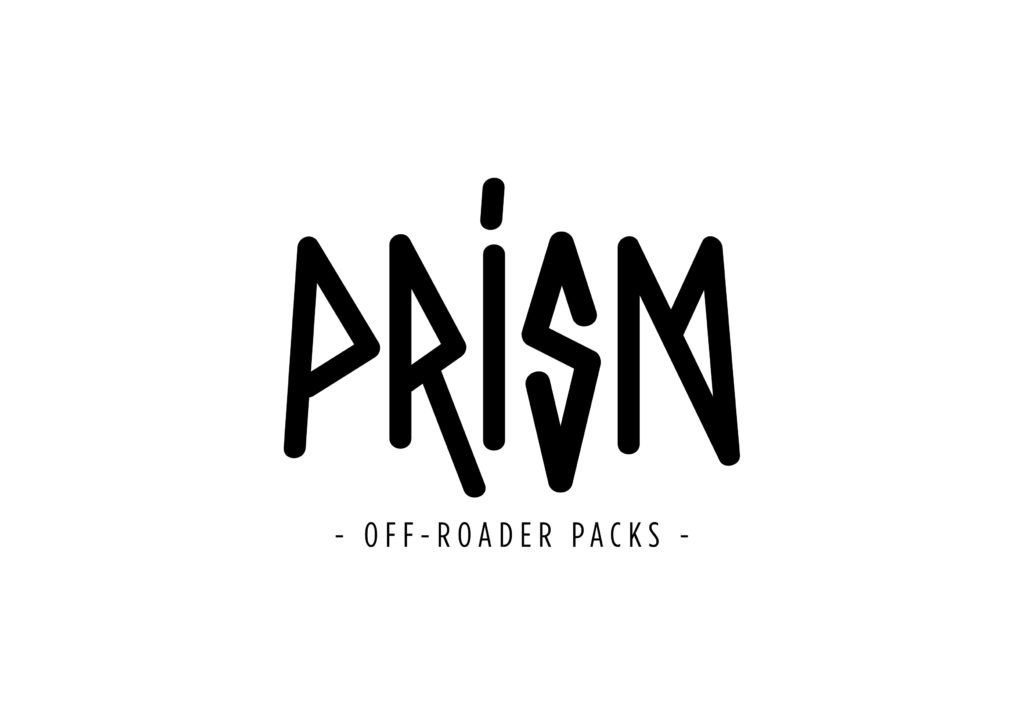 PRISM Off-Road is a French brand of modular and customizable backpacks with integrated protection. For all action sports, winter or summer, PRISM allows you to transport all your gear with maximum comfort!
Ben rides with the Krypton 25 L when he is coaching, with the Helium 11 L during personal enduro outings, and has adopted the Tantale 33 L for skiing!
Kids Ride Shotgun is a young New Zealand brand that has created a saddle + handlebar system that adapts to any mountain bike frame to take a child from 2 to 5 years old!
Our kids love it and no longer want to get off our bikes!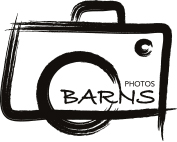 Passionate about photography from a very young age, Fabien Barns started as a landscape photographer during his many trips. He then went to portrait and sports photo. He progresses, improves and trains to become a professional photographer.
Barns takes the photos for our guide Ben, you can find his photos on the Bike Experience site, but also on his own site: