They trust us ! Bike Experience thanks all its partners:

Bryton Incorporated was created by professionals in marketing and development of electronic products for cyclists. The french distribution is managed by Techoglobe.
We opted for the GPS Rider 750 which has many features, and which is the ideal tool for exploring new trails and always bringing you more new features!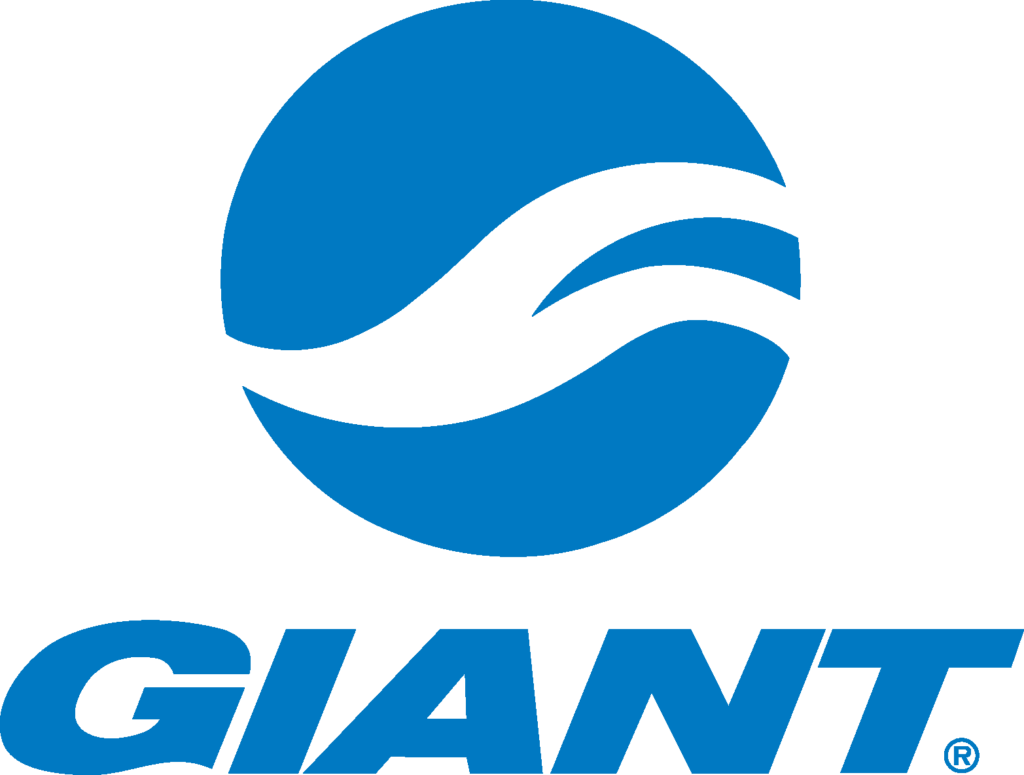 A reputable brand in the bicycle industry thanks to its age and the quality of the material, GIANT offers all types of bikes, reliable and at competitive prices.
GIANT is our guide Ben's bicycle supplier. For this 2021 season, he rides on the REIGN Advanced Pro 29 1 and the TRANCE X E + Pro 29 1 to guide you in the best way on the slopes or trails of the Portes du Soleil! You can rent GIANT brand bikes in our partner stores, including Delavay Sports.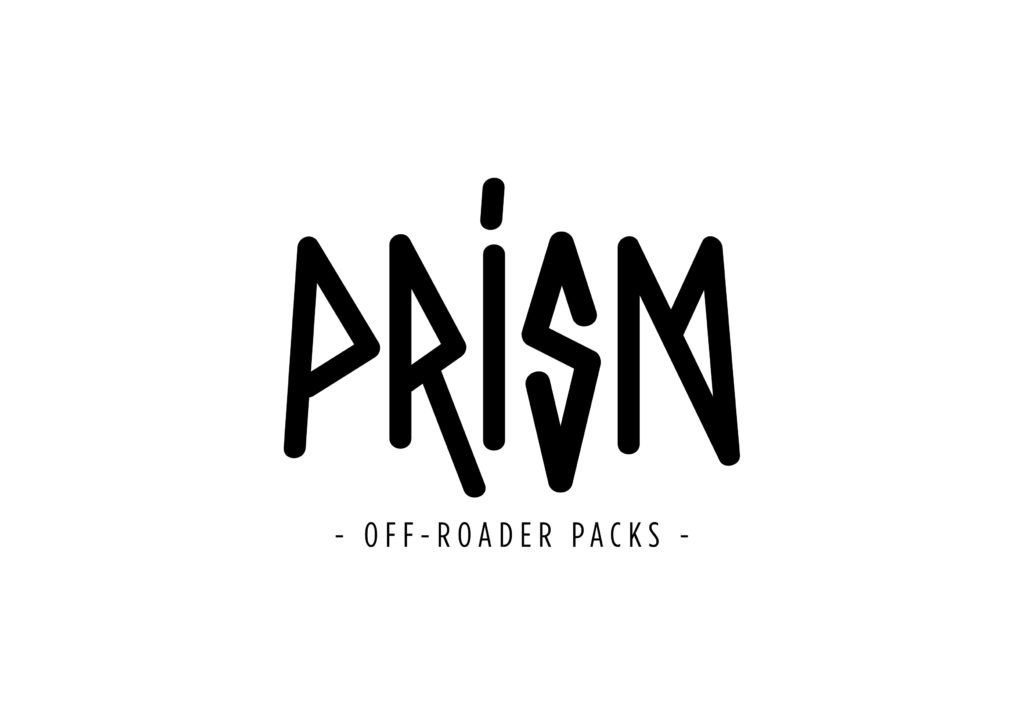 PRISM Off-Road is a French brand of modular and customizable backpacks with integrated protection. For all action sports, winter or summer, PRISM allows you to transport all your gear with maximum comfort!
Ben rides with the Krypton 25 L when he is coaching, with the Helium 11 L during personal enduro outings, and has adopted the Tantale 33 L for skiing!

Kids Ride Shotgun is a young New Zealand brand that has created a saddle + handlebar system that adapts to any mountain bike frame to take a child from 2 to 5 years old!
Our kids love it and no longer want to get off our bikes!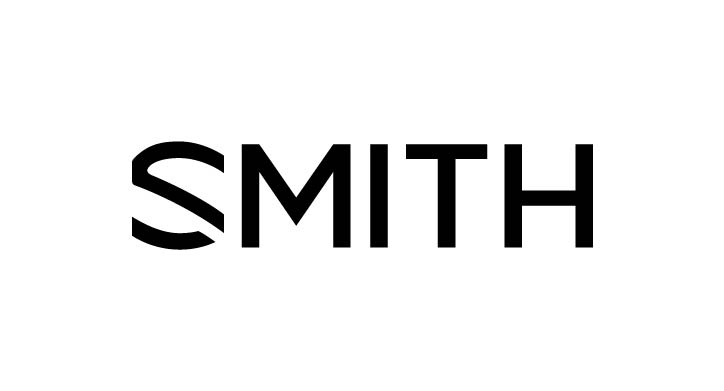 A flagship brand in the ski industry with the first goggles made in a garage in 1965, Smith has established itself in the cycling world since 2013.
Ben will be equipped for this 2021 season with the Mainline Matte Sage – Red Rock helmet and the Forefront 2 Matte Sage – Red Rock helmet. Renowned for these quality goggles, the brand provides the Squad XL MTB model and Wildcat glasses for perfect visibility during your framing!
And for those days when the weather is changeable, the Ruckus will be perfect!
Supertour is a young French brand offering a full range of cycling clothing, (All-terrain and road). Colors that others do not, comfort and technicality, performance are the main characteristics of this new brand not to be missed!
Supertour provides the outfits to Ben who tests the prototypes, we validate and recommend!

For quality components and optimal bike maintenance, we chose X1 Racing for suspension maintenance.
Present in the world of mountain biking since 2005, the company X1 Racing suspension brings its know-how in the maintenance and preparation of the suspensions of the biggest brands.